"Conceptualize" National Poetry Month Post #4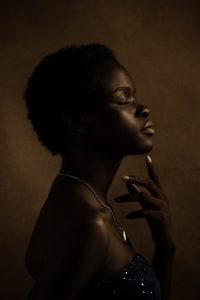 Peace, love, and light everyone. Enjoy and really take a good listen to the poem titled, "Conceptualize" from my poetry book, "The Awakening, Pieces of Life Volume 2." I wrote this poem originally in 2010 when myself and a friend were visualizing what we want the world to look like in the future not only for ourselves but for all of the children and generations to come. We are still waiting for the day.
Praying for unity and peace. Praying for a day of no police brutality, no racism, no poverty and equity. If you like or love what you hear, please like and share. Also subscribe to my YouTube channel.
I invite you to check out my website after listening to this piece, where you can discover inspiration through my poetry books, blog, workshop offerings, videos and events.
May peace be with each of you.
Copyright ©️ 2019 Serena Wills
All Rights Reserved